Dr. Wilmot Sasindran Dass
BIM PRESIDENT 2021/2022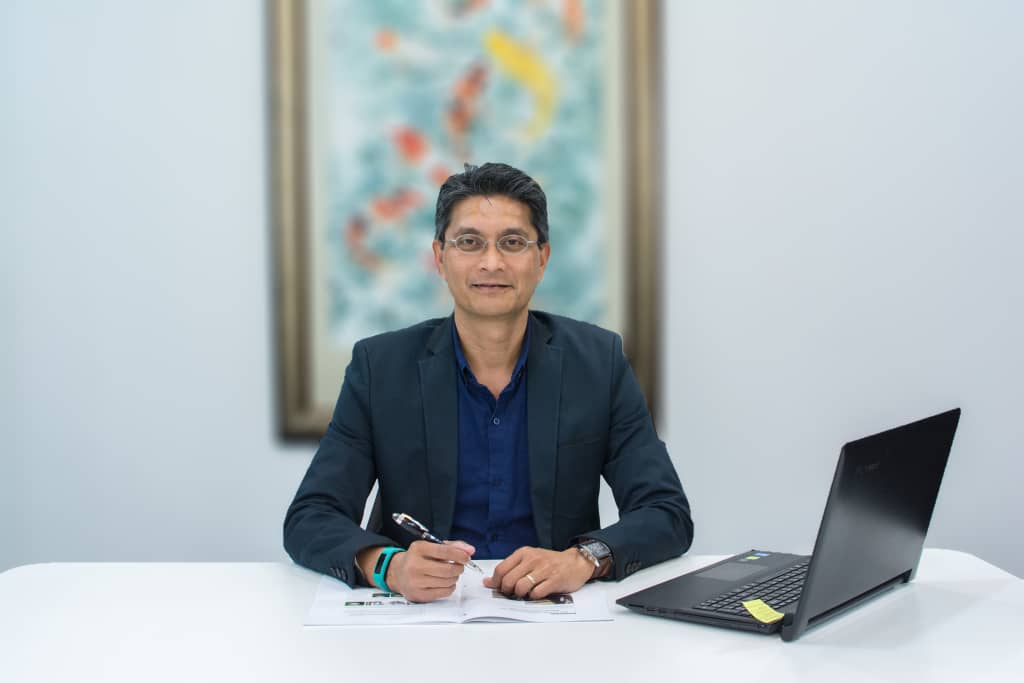 President's Message
BIM have just concluded the 48th Annual General Meeting on the 15th July 2021. On behalf of the new Executive Committee I would like to record our sincere thank and appreciation to the Immediate Past President Ar Abu Zarim and his team for his leadership and passion to bring BIM to greater heights. Your past achievements and plans will be used as our guidance to complete the unfinished task.
As the new President it is my sincere hope that BIM will continue to remain relevance to attain its vision and mission. It is time to put our act together and to pull our resources to achieve what we are meant to be.
BIM envisioned to be a globally professional center of excellence that serve the society. We are committed to professional excellence through the practice of high ethical standards and integrity. The roles of professionals are paramount to help steer the country's progress especially in time of economic uncertainties. In view of this I am hoping that BIM could conduct a short forum to gather ideas and to update BIM Strategic and Action Plans.
BIM is asking every Member-institution to further re-organise, re-think and re-model   in developing their individual professional disciplines from the traditional approach to be more market -friendly and exciting, to interest the younger generation and to serve the changing market needs in a more competitive world environment. It is our individual and collective responsibility to work together to ensure that the country achieves high income and developed nation status by the year 2030.
I am looking forwards to having a good team to work with and humbly offer my leadership as needed. 
Dr. Wilmot Sasindran Dass
President, Balai Ikhtisas Malaysia