Introduction
BOM / EXCO has agreed to the setting up of Professional Forums (ProF) in every State and FT in Malaysia. The abbreviation (eg. ProF) is still subject to discussion.
OBJECTIVES
To enable professionals in all States and FT to meet often and to be available for consultation, feedback on issues covering economic, social and cultural aspects and be impactful in being an effective player in the Nation's growth with the Economic Transformation Programme (ETP) in place and taking shape.
The ProF as a grouping under BIM auspices would be able to harness the combined energies, experience of all the professions to enhance opportunities for networking and dialogue and to promote integrity, good governance and best practices nation-wide
The Web Portal once in place will enhance the interconnectivity with all professional organizations nation-wide.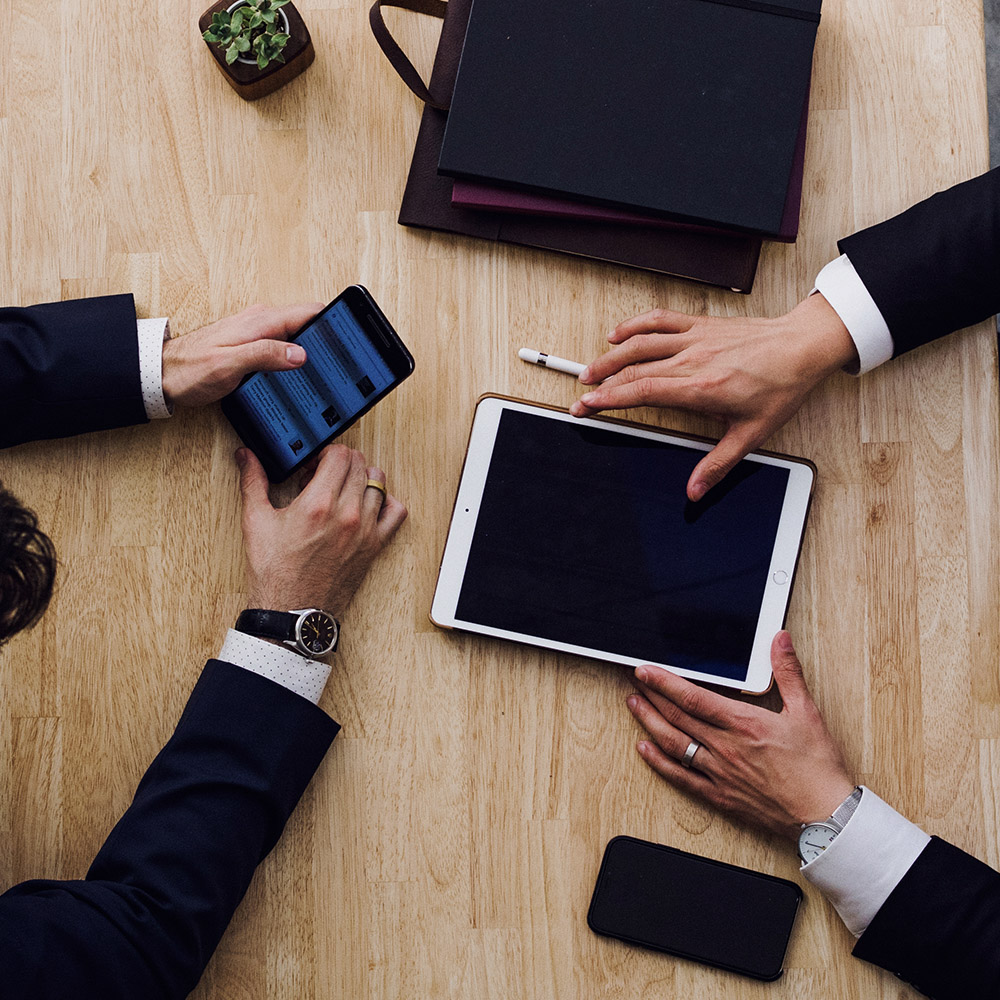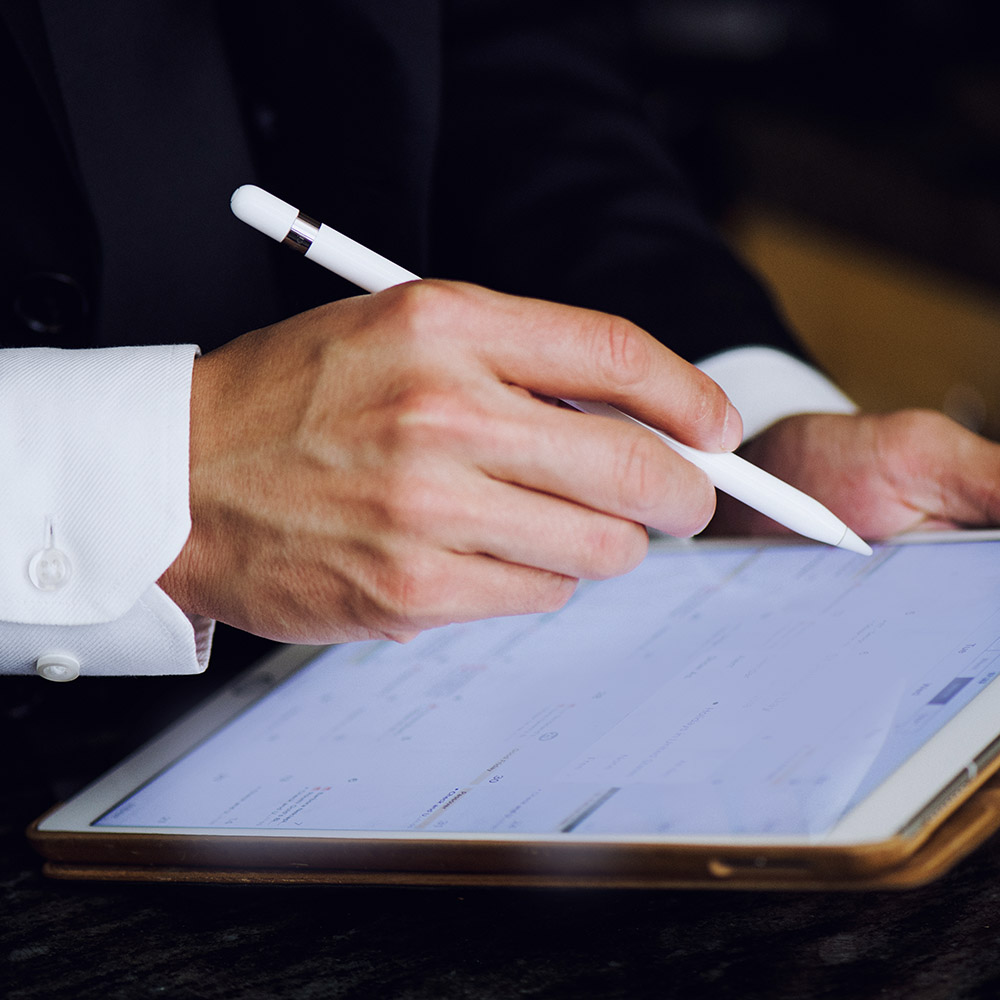 ACTIONS TAKEN
President Sr. John Loh, has sent letters to all Presidents of member institutions in BIM announcing the setting up of ProF.
For a start, a tentative programme has been drawn up covering 6 states where the President and selected BIM Exco /BOM / Past Presidents, will visit to announce the setting up of ProF and explain its objectives.
Tentative Schedule:-
Possible Date

State

28th March, 2012
2nd March, 2012
5th April, 2012
19th April, 2012
03th May, 2012
17th May, 2012

George Town, Penang
Kuala Lumpur, Wilayah Persekutuan
Kota Kinabalu, Sabah
Kuching ,Sarawak
Johor Bahru, Johor
Subang Jaya, Selangor
All meetings will be for approx 2 hours to be followed by lunch / hi-tea and fellowship.
All meetings in the respective States will be co-ordinated and jointly organized with the BIM member organization's Branch offices in the selected Towns / States
An Important agenda of the road-show is to pay courtesy call on the Menteri Besar/Chief Minister of the respective state and the Menteri Besar/Chief Minister will be invited to be the Patron or Fellowship of BIM will be conferred on them as respect and honour to be BIM "Branch" Patron.
The ProF is envisaged to be a Consultative Body and take a proactive role in drawing up blueprints for the economic social and cultural development. The focus will also be on Human Capital development and the Professional service sector which is expected to play a pivotal and important role in the National Economic Transformation Programme.