BIM Publications
Dear All Members,
We would like to share with you the BIM Professional Women video presented during BIM 50th Anniversary Dinner on 27th July 2022.
Events by Member-Institutions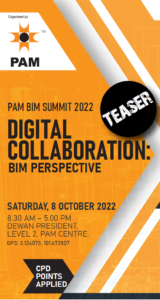 PAM BIM SUMMIT 2022
Pertubuhan Akitek Malaysia (PAM) is pleased to announce that in the PAM BIM SUMMIT 2022 will be held on Saturday, 08th October 2022, 9.00 am at PAM Dewan President, Level 2, PAM Centre, Jalan Tandok, Bangsar, Kuala Lumpur, Malaysia.
The Summit plans to bring all construction industry players together to gain the knowledge and benefits of BIM (Building Information Modelling) in practice. In this event, participants will get a glimpse of how BIM has transformed the local construction industry, especially the architectural design services.
The theme for the PAM BIM Summit 2022 is Digital Collaboration – BIM Perspective.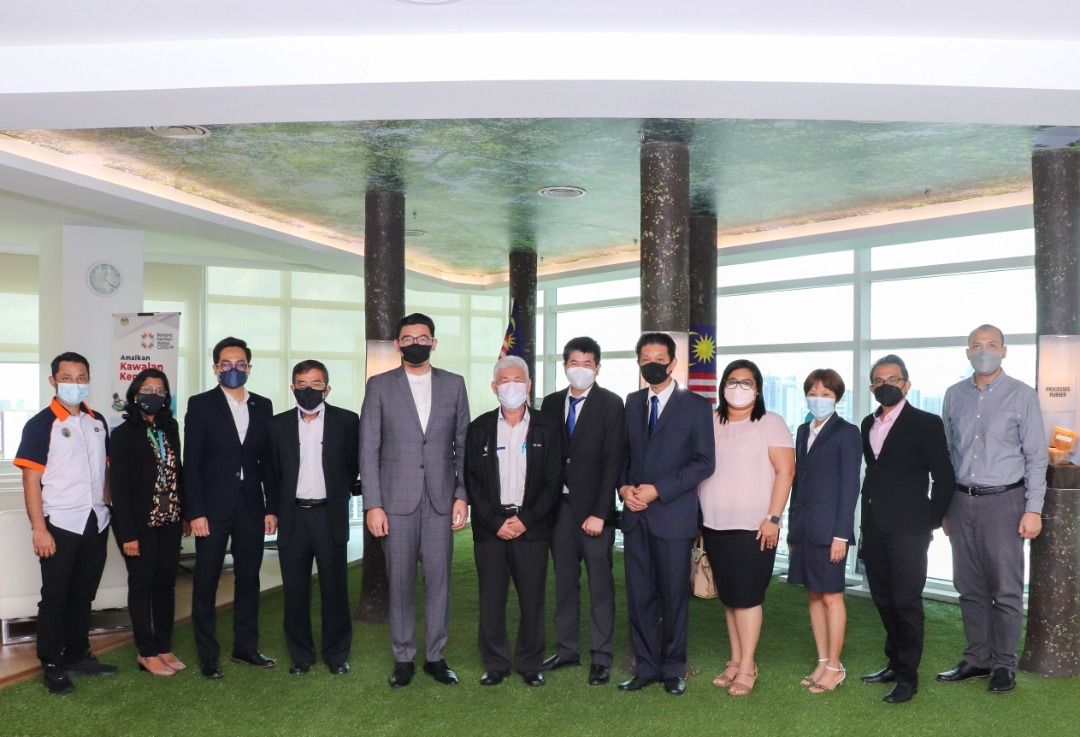 Plastics and Rubber Institute of Malaysia (PRIM)
Mr. Pak-Kuen Chan (PK), The President of Plastics and Rubber Institute of Malaysia along with the management members from PRIM together with representatives from University of Kuala Lumpur (UniKL) paid a courtesy visit to Malaysian Rubber Council (MRC) on 25th April 2022.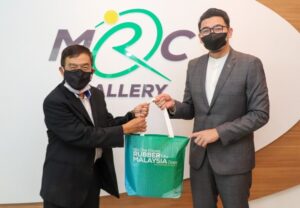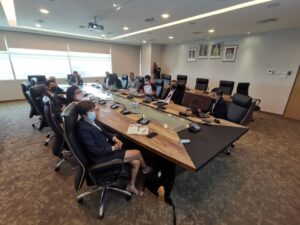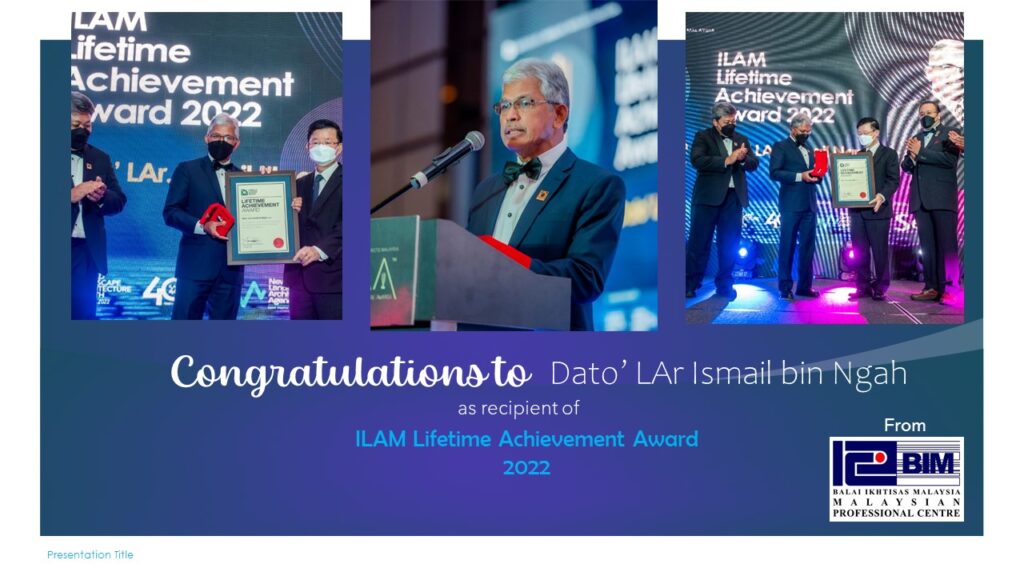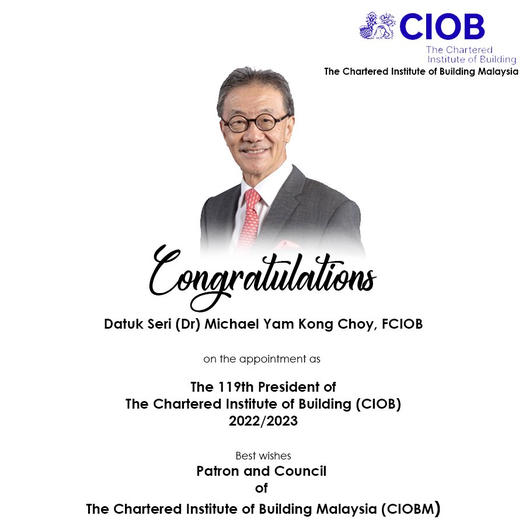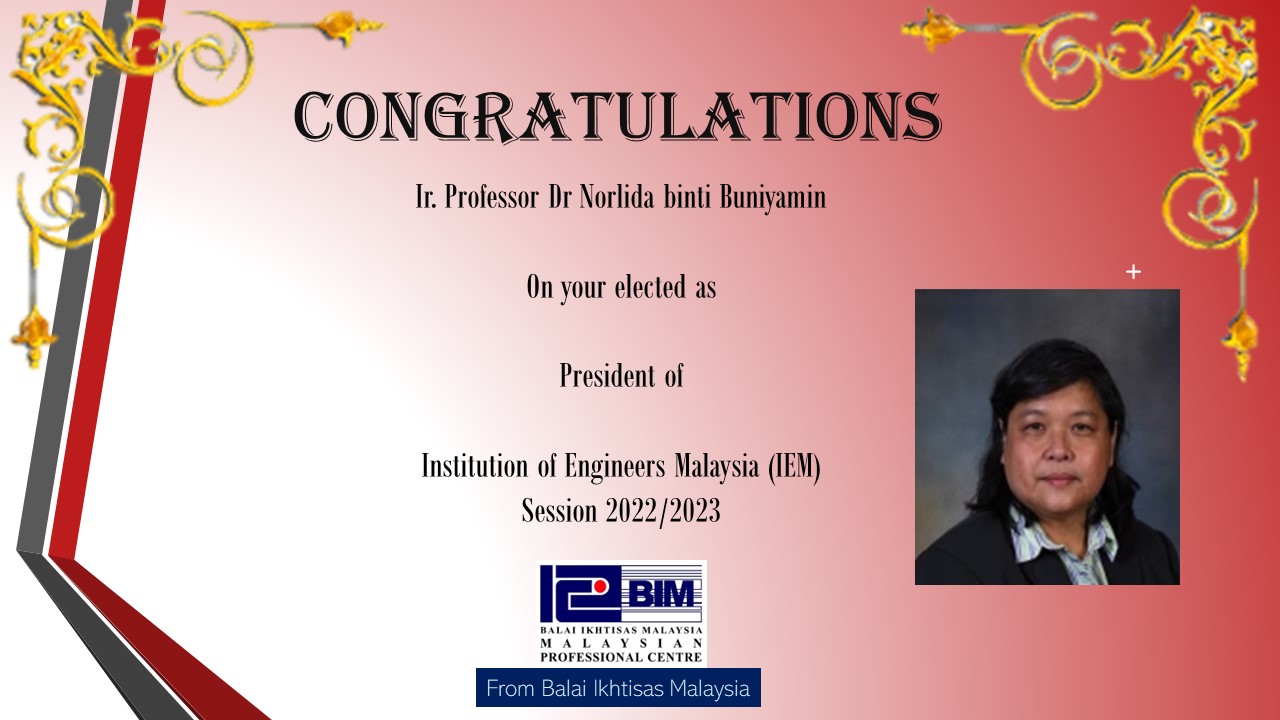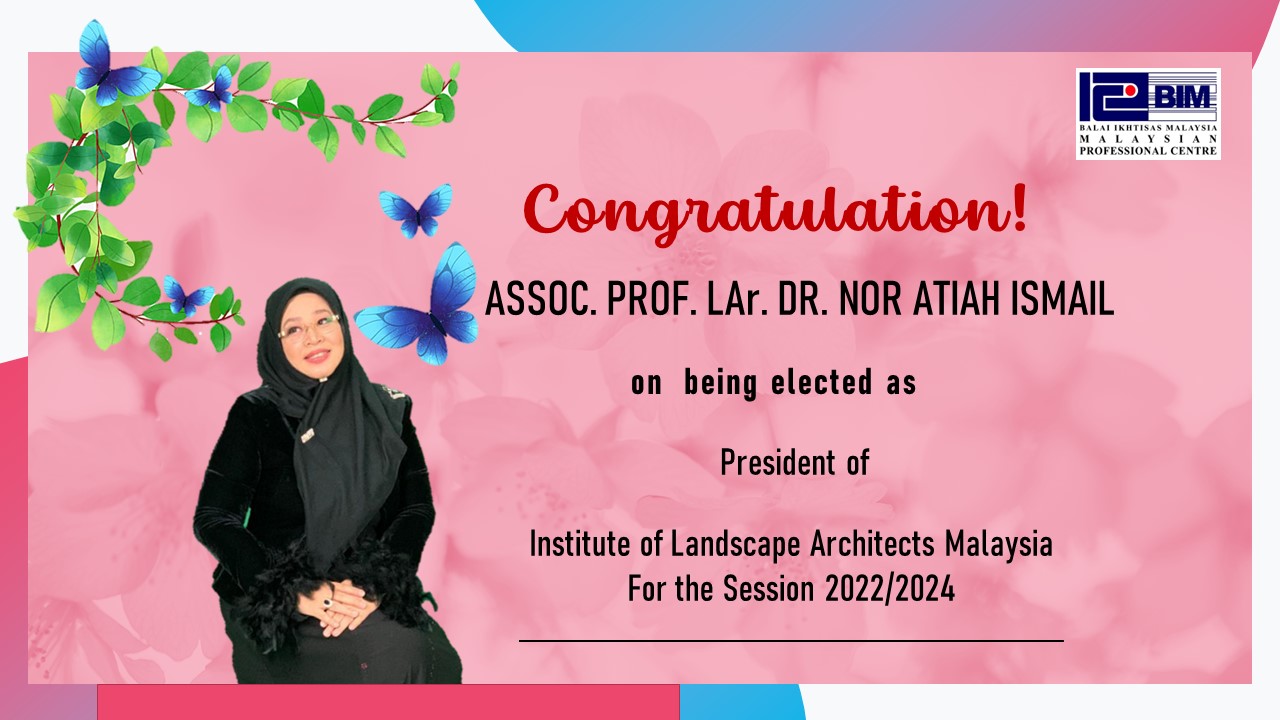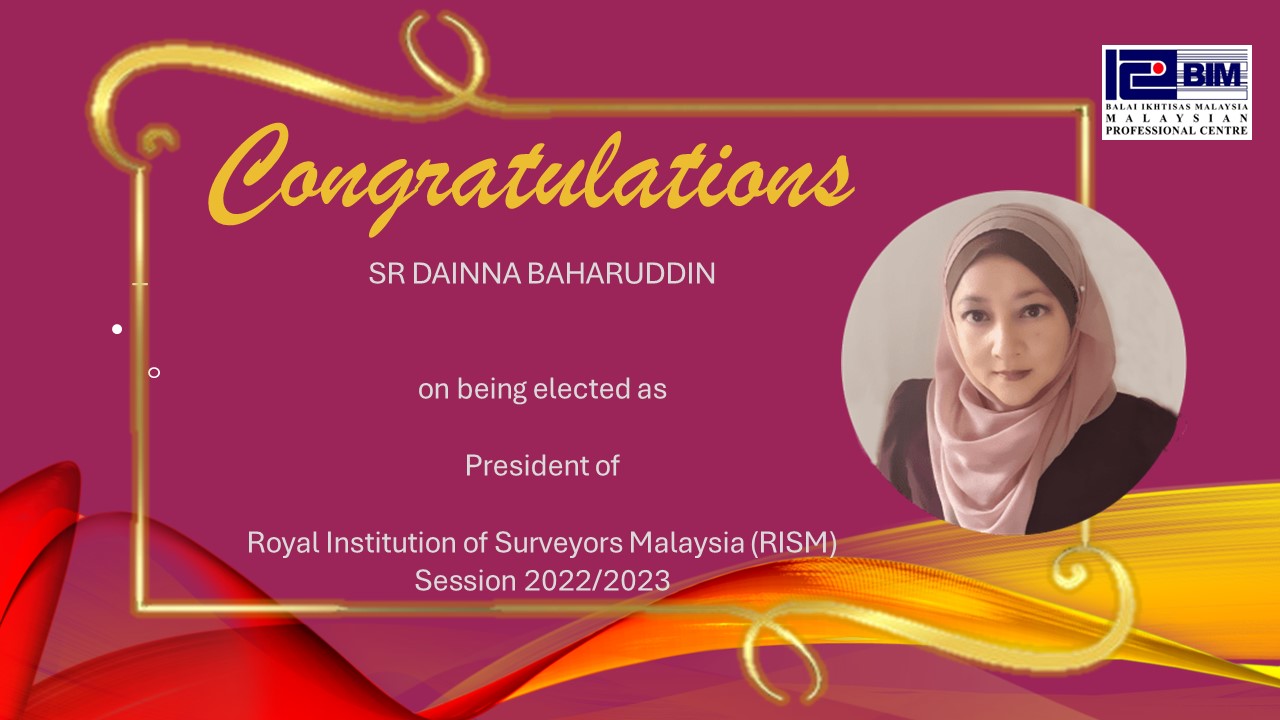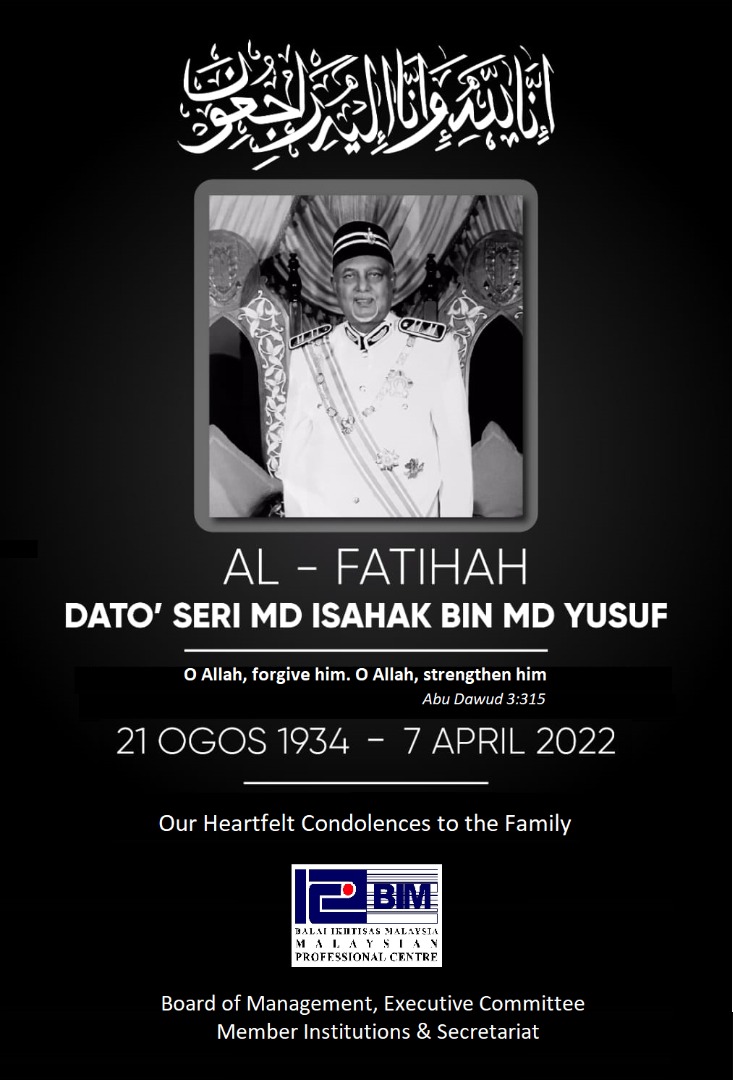 Promoting interests both locally
and internationally
BIM is the umbrella organisation of 21 professional organisation in the country,
with a total membership of about 60,000.